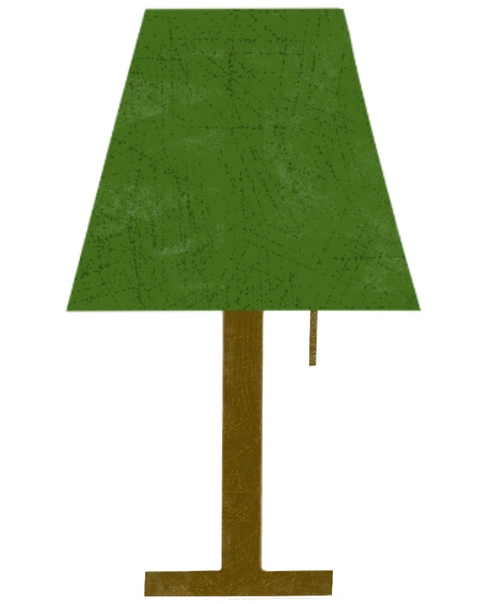 Lab Pe Aati Hai Dua(My Heart's Desire Comes To My Lips As a Prayer)
लब[अधर] पे आती है दुआ[प्रार्थना] बनके तमन्ना मेरी
ज़िन्दगी शमा की सूरत हो ख़ुदाया मेरी।
दूर दुनिया का मेरे दम अँधेरा हो जाये
हर जगह मेरे चमकने से उजाला हो जाये।
हो मेरे दम से यूँ ही मेरे वतन की ज़ीनत (शोभा)
जिस तरह फूल से होती है चमन की ज़ीनत।
ज़िन्दगी हो मेरी परवाने की सूरत या रब
इल्म[विद्या] की शमा से हो मुझको मोहब्बत या रब।
हो मेरा काम ग़रीबों की हिमायत[सहायता] करना
दर्द-मंदों से ज़इफ़ों[बूढ़ों] से मोहब्बत करना।
मेरे अल्लाह बुराई से बचाना मुझको
नेक जो राह हो उस राह पे चलाना मुझको।
~ मोहम्मद अलामा इक़बाल
My heart's desire comes to my lips as a prayer
Oh God! May like the beauty of the candle be the life of mine
May the world's darkness disappear through the life of mine
May every place light up with the sparkling light of mine
May my homeland through me attain elegance
As the garden through flowers attains elegance
May my life like that of the moth be oh Lord
May I love the lamp of knowledge oh Lord
May supportive of the poor my life's way be
May loving the old, the suffering my way be
My God! Protect me from the evil ways
Show me the path leading to the good ways
Artist information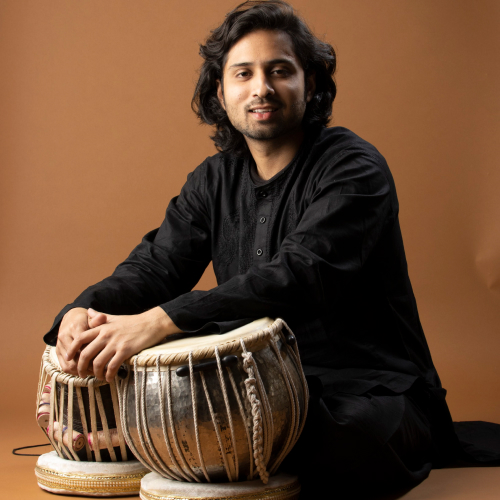 Shariq Mustafa
Shariq Mustafa is today the 5th generation Tabla player of the Thirakwa lineage. He hails from the Farukhabad gharana. He has assimilated the highly evolved and complex heritage of various tabla styles from his father and late grandfather, Rashid Mustafa Thirakwa and Ahmed Jan Thirakwa.
While the school of percussion he represents is very old, Shariq Mustafa brings to bear on it a very contemporary mind, which is sensitive to the eternal values of ancient music systems. Started at a very early age his interest in traditional music of all cultures has inspired friendship with western musicians.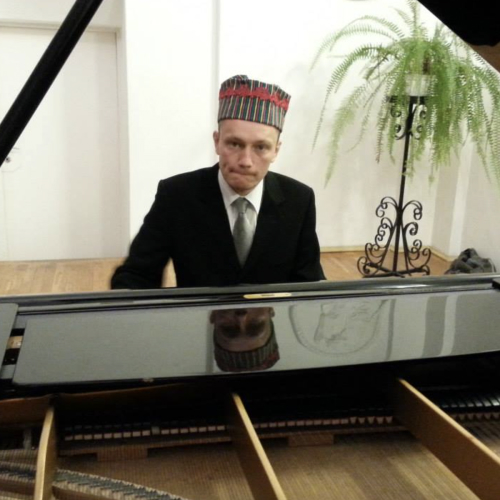 Piotr Zabrodzki
Piotr Zabrodzki is a singer, multi-instrumentalist and producer. One of the key figures of the Warsaw independent scene and perhaps its most versatile member. Moving around different musical styles, Zabrodzki often also changed instruments. Reaching back to pre-war music, he plays the banjola, whereas when remixing Herbie Hancock, he uses a variety of synthesisers. He also plays the positive organ and all kinds of electronic instruments.