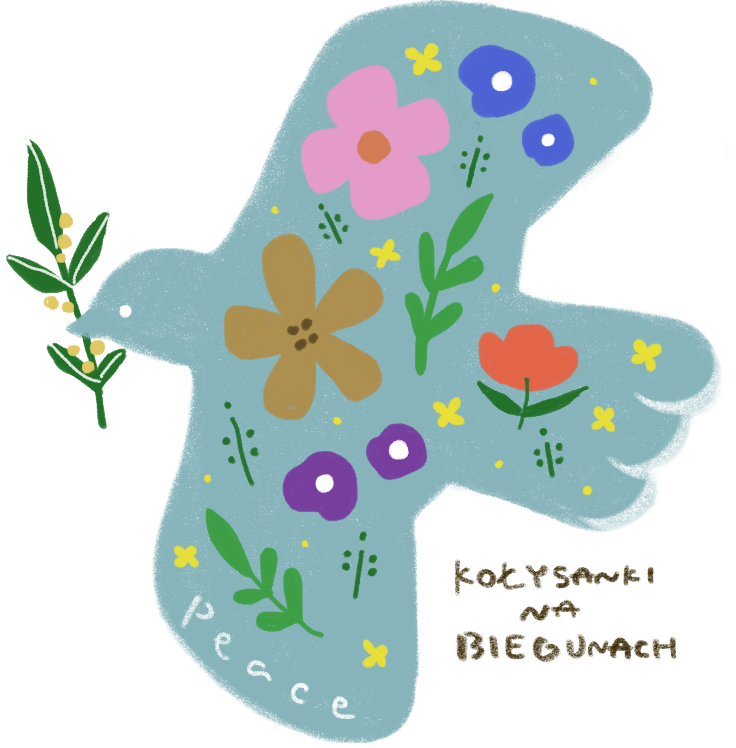 Lullaby Project Poland
The album is a collection of lullabies for children recorded by 11 artists and sung in various languages: Ukrainian, Polish, Urdu, Spanish, Japanese and Croatian. It is a gift for children from Ukraine who had to abruptly leave their homes in order to escape the war that started on the 24th of February 2022.
'Kołysanki na biegunach' is part of The Lullaby Project and opens a series of workshops in partnership with the Weill Music Institute | Carnegie Hall. that will take place in 2023.