Workshop
Date : 17th of February 2023
Venue : Galeria Nizio, Warszawa ul. Inżynierska 3,
lullaby writing workshops for future &
new parens, as well as caretakers of toddlers.
We would like to invite you to lullaby writing workshops where you will have the opportunity to spend time in a creative way, as well as learn breathing relaxation techniques and simple voice exercises. Writing, singing and sharing lullabies supports emotional health in expectant mothers, positively impacts the child's developments, and strengthens the bond between parents and child. Thanks to music, every participant invited to the lullabies community has the opportunity to look at themselves, their children and the world around them from a different perspective. Participation in the meeting does not require prior musical experience. In order to ensure the comfort of the participants and the hosts, the meetings are held in a small group. 'Kołysanki na biegunach' is a series of workshops within the Lullaby Project Poland - a project conducted in Poland in partnership with the prestigious Carnegie Hall in New York.
Leading
Karolina Beimcik
jazz vocalist, violinist, educator from Poznań. He draws musical inspiration from various sources, including Polish and Ukrainian poetry and traditional music. Vocal consultant of the Global Music Institute - a partner academy of Berklee College of Music in India. She performed in such countries as New York, Washington, Mexico, Ukraine, Germany and India. In July 2017, Karolina Beimcik was invited to the Citizen Artist Incubator program in Linz, where she spent four weeks together with artists representing various fields of art, working on socially engaged projects. The honorary patron of the program is Yo-Yo Ma.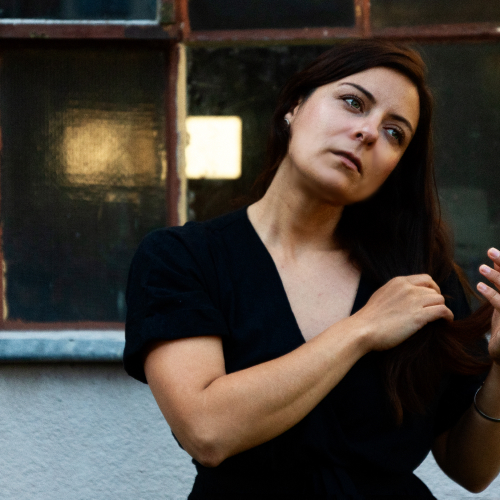 Joanna Kucharczyk
singer, pianist, composer and lecturer at Berklee College of Music in Valencia. Winner of many competitions and festivals, e.g. Voicingers, Nomme Jazz or the Instant Composer competition at the "Transatlantyk" Film Festival. She graduated from the University of Music in Warsaw and the Academy of Music in Katowice. She has collaborated with the New York improvisational theater stages Magnet Theater and UCB, as well as the Harlem School of the Arts and the City College of New York as a pianist. She presented her work as a jazz vocalist in, among others, in the USA, Argentina, South Korea, the Czech Republic, Estonia, Spain and Denmark.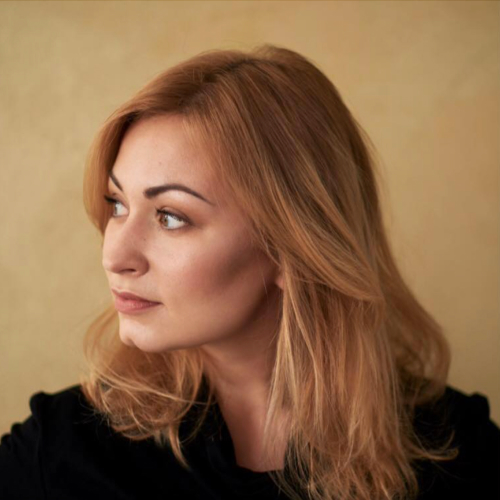 Date: 17th of February 2023
Time: 6:00 pm-8:00 pm
Venue:
Galeria Nizio, Warszawa ul. Inżynierska 3,
Price: Free
The number of places is limited: 20
Application:
lullaby.project.poland@gmail.com