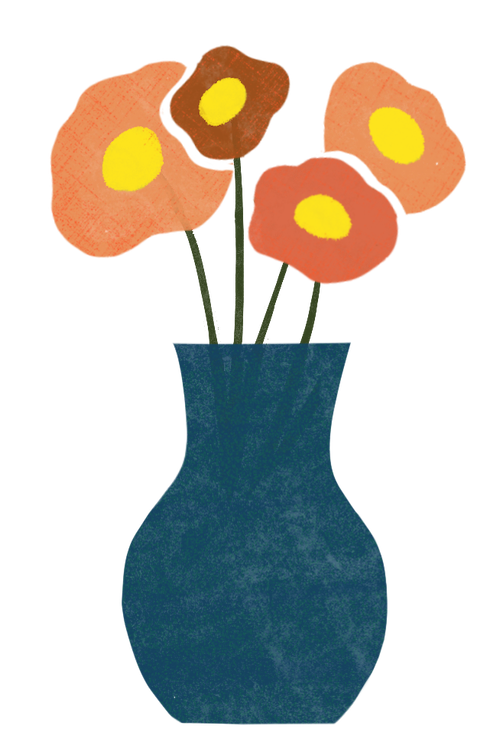 Da mi se je navoziti(I Wish I Could Sail)
Ana Čorić & Dunja Bahtijarević
Da mi se je navoziti
toga mora dubokoga
da mi se je najubiti, lipa bjondo
tvoga lica rumenoga
Evo ti se odilujen
ispri' bila dvora tvoga
kasno ćeš me već viditi, lipa bjondo
živa željo srca moga
Ti ćeš žalit našu jubav
lipa bjondo moja
a druga će milovati, lipa bjondo tvoga draga jubjenoga
I wish I could sail
In this deep sea
I wish I could kiss, my beautiful blonde
Your blushing face.
I'm leaving/separating
In front of your white courtyard
You will eventually see me late, my beautiful blonde
Living/vivid wish of my heart.
You will regret/grieve/mourn our love
My beautiful blonde
While another (girl) will dandle, my beautiful blonde
Your loved one.
Artist information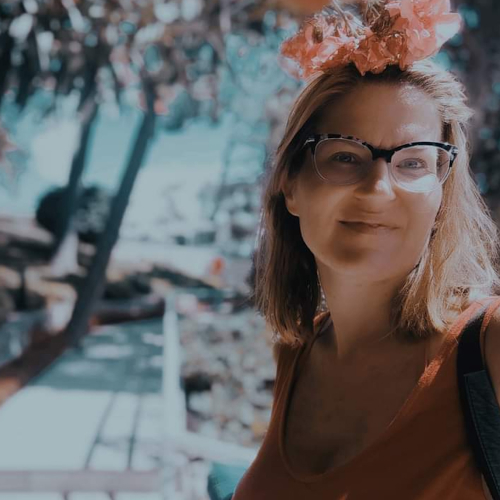 Ana Čorić
Ana Čorić is a community musician, music pedagogue and a researcher based in Croatia. Her practical and research interests are community music, interdisciplinary approach in music education, children and female choirs, and youth studies. She often collaborates with the national television, children's and radiophonic theatres and storytelling academy in creation and research of sound art, performances and educational programs for children, teachers and parents.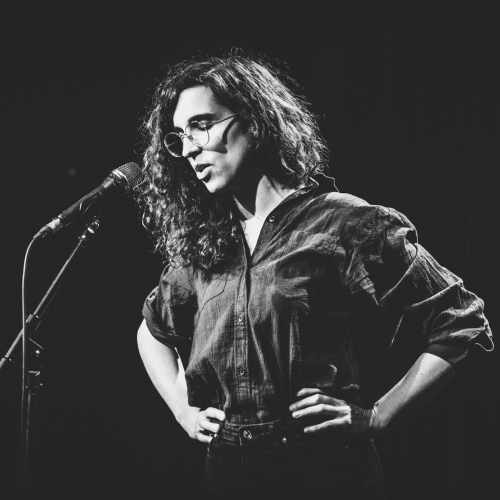 Dunja Bahtijarević
Dunja Bahtijarević is a singer from Croatia, where she moved as a refugee from Bosnia and Herzegovina. She graduated in comparative literature, art history, and English. She sings in several bands (Dunjaluk, Chant Electronique, Mimika), and writes and performs poetry. She has led choirs and given workshops. She's particularly interested in traditional songs and all the different musical contexts that can provide them with a new life.